OpenCourseWare
Instructional Materials for Wayne Smith's courses

[updated: Monday, February 26, 2018]
---
"Science can be the religion of the nonreligious, the poetry of the non-poet, the art of the man who cannot paint, the humor of the serious man, and the love making of the inhibited and shy man. Not only does science begin in wonder, it also ends in wonder."
-Abraham Maslow (1908-1970)
"One should have a devotion to abstraction and a passion for details."
-Alfred North Whitehead (1861-1947)
Preface
The primary purpose of this web page is to provide a "landing" page for students arriving from the CSUN portal. This is useful for students as they begin to explore courses and enroll in specific sections. This page organizes the instructional materials for my classes. Just as SOLAR includes course information for multiple semesters, this page too includes information for multiple semesters. To the extent possible, the materials linked from this page conform to the spirit of the OpenCourseWare initiative sparked by the leadership at MIT. I have a brief CSUN 'faculty app' web page as well. The PDF materials on this page require the "free" Acrobat Reader.
Current Office Hours
My current (Spring, 2018) office hours are as follows: Mon/Wed 8:45am - 9:15am, Mon/Wed 12:15pm - 12:45pm, Wed 3:15pm - 3:45pm, Wed 6:45pm - 7:15pm, Tue/Thu 8:45am - 9:15am, and Tue/Thu 10:45am - 11:15am.
Naturally, I am also available by appointment at a mutually convenient time. Appointments can be arranged via email or via telephone (818-677-4524); however, advisement and other key matters, including discussions regarding scores, grades, or letters of recommendation only occurs in person in my office (BB4225).
Wayne Smith, Ph.D.
Lecturer
Dept. of Management
CSU Northridge
18111 Nordhoff St.
Northridge
,
CA
91330-8376
United States
818-677-4524
N 34° 14' 31" W -118° 31' 50"
Resource Descriptions
Web page. The individual web page links below point to a section-specific web page that is the "home page" for each section of a course.
Email. The individual email links below provide an appropriate email subject line for each distinct section. Naturally, you may add a small amount of information in the email subject line as well. Please ensure that you double-check your writing both for context and content before you press the "Send" button. In particular, please ensure that you include your full name. Good communication, especially when conducted via an electronic medium, is a critical success factor for COBAE student professionals. If you are unsure how to communicate effectively, please read the following document entitled--"How Successful Student Professionals Communicate Electronically".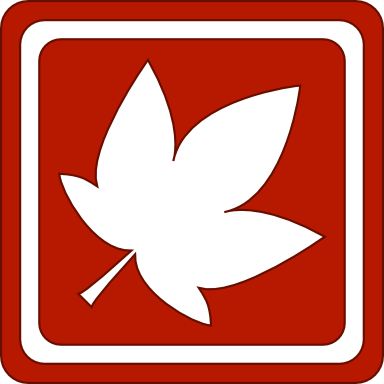 Courses: 2018, Fall (Subsequent Semester)
I'll likely teach MGT 360, BUS 497, and BUS 302. I might teach MGT 370, MGT 458, FIN 352, SOM 120, or UNIV 100 as well.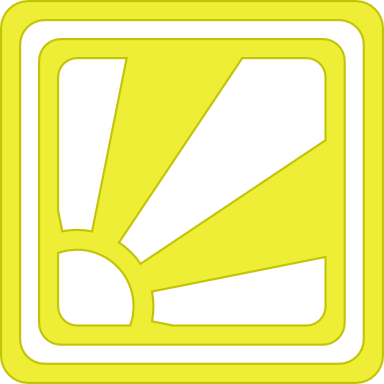 Courses: 2018, Summer (Next Semester)
I'll likely teach MGT 360 in both Summer Session II and Summer Session III. I'll likely teach BUS 302 in Summer Session III as well. I might also teach MGT 370 as well.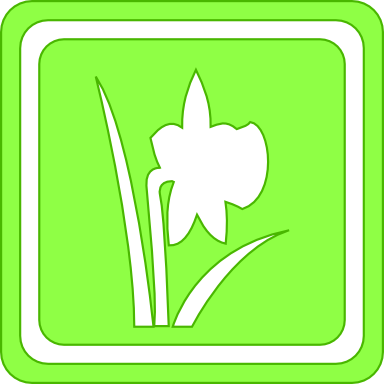 Courses: 2018, Spring (Current Semester)
BUS 302 (The Gateway Experience), Class #13707, Mon/Wed 9:30am - 10:45am (Mon 1/22 - Wed 5/16, 16 weeks), BB2206, traditional format
BUS 302 (The Gateway Experience), Class #13709, Mon/Wed 11:00am - 12:15pm (Mon 1/22 - Wed 5/16, 16 weeks), BB2206, traditional format
MGT 360 (Principles of Management and Organizational Behavior), Class #13454, Wed 4:00pm - 6:45pm (Wed 1/24 - Wed 5/16, 16 weeks), NA101, traditional format
MGT 370 (Management Skills Development), Class #13365, Tue/Thu 9:30am - 10:45am (Tue 1/23 - Tue 5/15, 16 weeks), BB1208, traditional format
Courses: (Prior Semesters)
BUS 302L Statistics Exam Review
Tutorials
Recommended Reading
Personal Materials
My Personal Background [ .pdf ] (Wednesday, September 1, 2010)
My Academic Research Streams [ .pdf ] (Wednesday, September 1, 2010)
My Teaching Philosophy [ .pdf ] (Wednesday, September 1, 2010)
My Summer Reading
Cuddihy, W. (2009) The Fourth Amendment: Origins and Original Meaning, 602-1791, Oxford University Press.
Galloway, S. (2017) The Four: The Hidden DNA of Amazon, Apple, Facebook, and Google, Portfolio.
Janero, R., and Altshuler, T. (2011) The Art of Being Human (10th ed.), Pearson.
McElreath, R. (2016) Statistical Rethinking: A Bayesian Course with Examples in R and Stan, CRC Press.
Muller, J. (2018) The Tyranny of Metrics, Princeton University Press.
Singer, I. (2011) Modes of Creativity: Philosophical Perspectives, MIT Press.
Stone, D. (2018) The Food Explorer; The True Adventures of the Globe-trotting Botanist Who Transformed What America East, Dutton.
Walker, M. (2017) Why We Sleep: Unlocking the Power of Sleep and Dreams, Scribner.
Recommended Student Organizations
Every COBAE student should strongly consider joining the student professional organization aligned with their chosen major. For example, Management students should consider joining MACSUN or Matador HR. Other COBAE student organizations are available as well.
Awards
I endowed a scholarship to business students transferring from Los Angeles City College. Transfer students with all of their lower-division core classes completed can apply. See (near the bottom of the page): "Wayne Smith Transfer Scholarship".
I have endowed multiple scholarships at Hollywood High School. One is in Math/Computer Science (in honor of Gene Robidoux) and the other is in English (in honor of Harry Major).
Service
On campus, I am part of a loose collection of individuals on campus called the "Transfer Network Group." Under the leadership of Leroy Geter and Student Affairs, we help students transfer from 2-year institutions. Transfer students now have dedicated upper-division general education course that are reserved just for them. See: Undergraduate Studies.
In the past, I have been the unofficial videographer for the CSUN Ice Hockey Team.
As part of the Southern California Chapter of the American Statistical Association, I help judge the annual High School AP Statistics poster competition. I'm also one of four leads the manage the judging process for the Intel Science and Engineering Fair.
I was the host announcer for the annual Canoga Park Memorial Parade for many years.
---
---